Skin Surgery and Varicose Vein Care Clinic
We are a modern, full-service dermatology and varicose vein medical practice located in Park Ridge, ILLINOIS
Address: 760 Busse Hwy, Park Ridge, IL 60068
Tel: 847-518-9999, Fax: 847-518-2288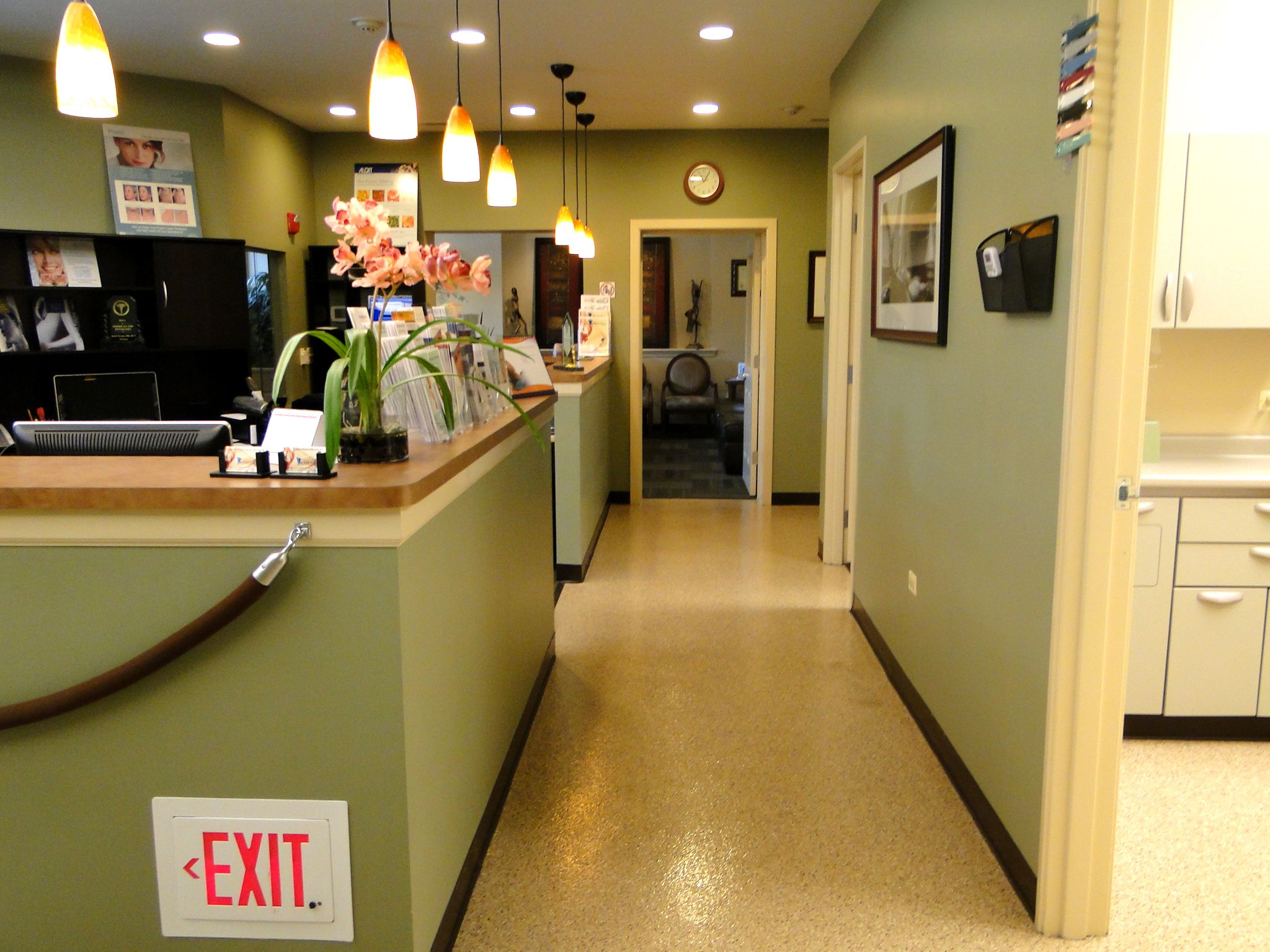 Passion: Whether you need a visit for treatment of acne, skin rash, varicose veins or seek immediate removal of inflamed cyst or bleeding skin growth, you can always count on our physician, Dr. Jozef Tryzno. With his passion for helping those in need of urgent skin surgery, we try to accommodate patients for same day procedures, even if it results in cancelling doctor's lunch break or staying longer after hours.
Philosophy: The philosophy of our practice is based on providing the latest, safest, and most advanced knowledge and technology to our patients. We treat every patient with compassion, consideration and the respect that they deserve.
Technology: From digitally enhanced examination of pigmented nevi, laser assisted skin excision, to laser closure of varicose veins, laser skin rejuvenation and laser destruction of skin tags and warts, technology is present in every room. We strive to deliver state of the art medical, surgical and cosmetic care!
Did you know that we don't use traditional scalpels in excisions?
Experience: Since 1998 Jozef Tryzno, MD, has performed thousands of skin and veins surgeries. If you looking for a physician with extensive hands-on experience to help you with varicose veins or dermatology condition you should definitely consider visiting our clinic.
COVID safety: Our exam and procedure rooms are equipped with UVC germicidal lights to provide optimal COVID safety, surface and air disinfection, after each patient use, in addition to standard disinfecting routines.
Our Physician: Jozef Tryzno, MD, RVT, DABVLM
At IVSI physician's relationship with patient starts much earlier than procedure room.
Give us a call to schedule consultation or an estimate for procedure, or simply if you need more information about your insurance coverage.
Call (847) 518-9999 to get started!