Are you looking for an experienced physician to help you with varicose veins or a skin care provider with a skilled eye for diagnosing skin conditions?
If so, look no further than International Vein & Skin Institute.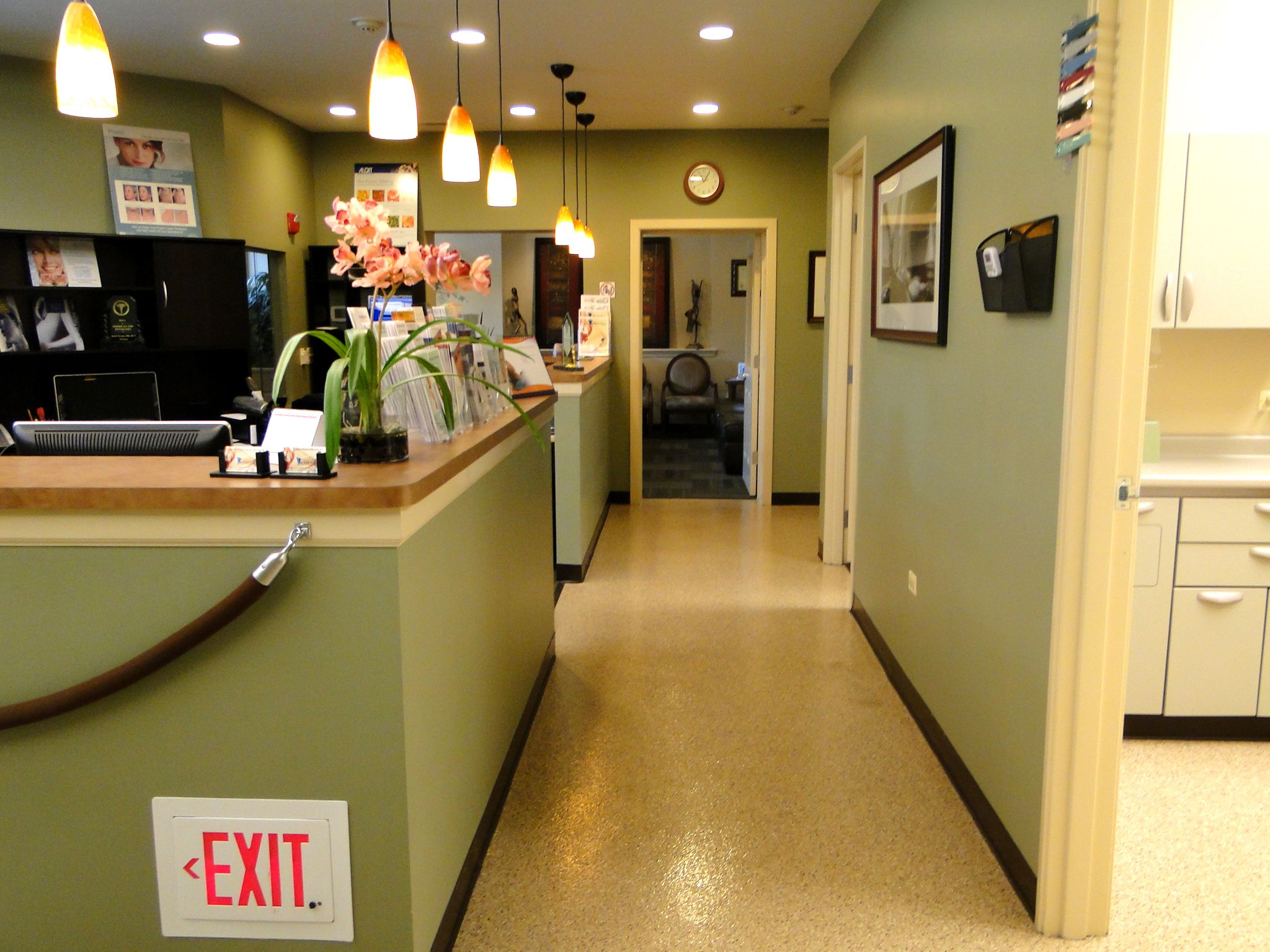 The philosophy of our practice is based on providing the latest, safest, and most advanced knowledge and technology to our patients. This is achieved in a very professional, yet tailored and personal way, with the patient's goals and expectations as the highest priority
Experience: Since 1998 our founder and medical director Jozef Tryzno, MD, RVT has performed thousands of cases and is specially trained in Venous and Lymphatic Medicine, Laser and MultiLight technology. After years of quality medical care and thousands of skin and vein surgeries performed, we can proudly say that our head physician has long-term experience that can manage both your skin and vein care needs.
Our Physician:
We are a full-service medical practice: We are committed to providing you with the most advanced medical and aesthetic care & services available today.
Skin surgery and varicose vein care is our passion. Whether you need a routine skin exam, mole excision, drainage of abscess, treatment for acne or eczema, or facial rejuvenation, you can always count on our provider and service. We treat every patient with compassion, consideration and the respect that they deserve. We strive to deliver state of the art medical, surgical and cosmetic care!
We are just an old fashioned clinic where the physician's relationship with his patient starts much earlier than procedure room. Call (847) 518-9999 to get started!