Skleroterapia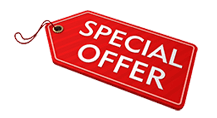 Obecnie większość pajęczaków żylnych, czy żył siateczkowatych może być efektywnie leczone za pomocą skleroterapii lub światła Lasera
Skleroterapia, ostrzykiwanie pajączków naczyniowych jest precyzyjnym zabiegiem kosmetycznym, Jest to najczęściej stosowany sposób leczenia rozszerzonych naczyń. Skleroterapia jest również często używana w początkowych stadiach leczenia żylaków, pozwala na wczesne wyleczenie tej choroby bez dopuszczenia do rozwinięcia się niepożądanych komplikacji.
Liczba zabiegów jest różna dla każdego pacjenta. W zależności od i ilości zmian pacjent może potrzebować od jednej do kilku sesji skleroterapeutycznych.
Skleroterapię możemy porównać do szkieł kontaktowych: nie jest dla wszystkich , ale dla tych u których może być zastosowana jest znakomitym rozwiązaniem.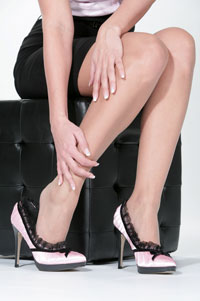 Dr. Tryzno jest spacjalistą Flebologiem doskonale przygotowanym do przeprowadzania zabiegów skleroterapii.
Jeśli nie jesteście Państwo jeszcze gotowi albo chcecie wiedzieć więcej na temat leczenia żylaków, chętnie pomożemy. Prosimy zadzwonić i zapytać o wstępną ewaluacje i badania układu żylnego, po którym zostaniecie Państwo poinformowani, co skleroterapia jest w stanie dla Was zrobić.
* Every patient is unique, therefore cosmetic results can vary between patients. No two laser treatments will get same results – even if performed by same physician on patients with similar conditions.
Przygotuj się na lato i resztę swego życia. Zadzwoń do nas (847) 518-9999.